Our Staff
Dr. Elizaveta Malinina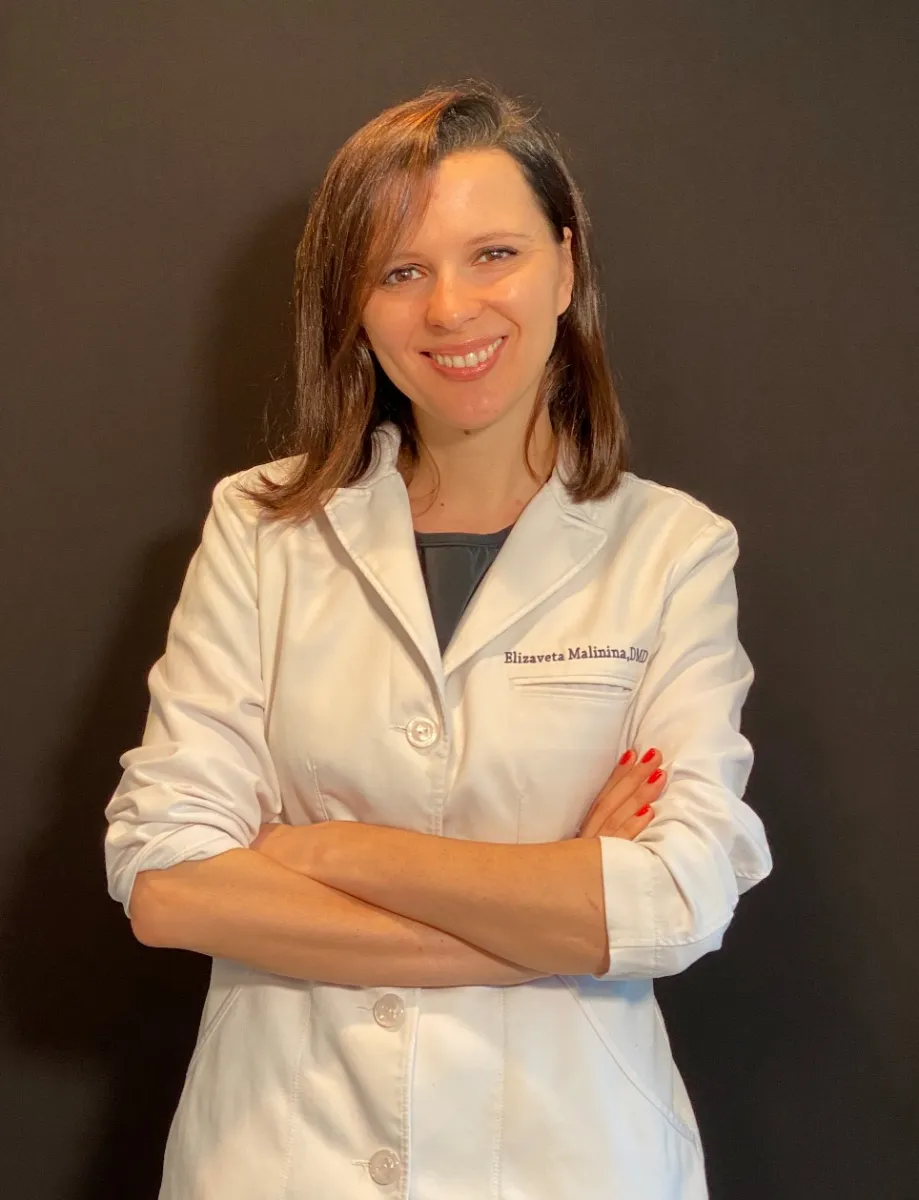 Dr. Malinina grew up in Russia and graduated from Tver Medical Academy, earning her professional degree in dentistry. After moving to the United States, she earned her Bachelor of Science in Biology from Richard Stockton University of New Jersey and completed her Doctor of Dental Medicine at Rutgers School of Dental Medicine. After graduation, she did a general practice residency at the VA hospital of NJ where she received advanced training in general dentistry. She practiced high tech dentistry at private offices in Boston, Canton, and Holliston.
In december 2020 Dr. Malinina took over the office of Sudbury's well-loved dentist Dr.Reina P. Garcia and Dr.Bruce Schneider. She feels very fortunate to have met such an excellent staff and a very loyal and well-taken cared group of patients in the community.
Dr. Malinina is highly committed to staying on the leading edge of dental technology and furthering her knowledge in the latest trends in general, cosmetic, and airway dentistry. She completed mini residency in Dental Sleep Medicine in Tufts School of Dental Medicine. She is a Vivos certified provider. The Vivos System is indicated for use to treat mild-to-moderate obstructive sleep apnea, snoring and sleep disordered breathing in adults. In addition, she is also certified in Botox and Invisalign.
She is excited and looking forward to meeting everyone, and building deep connections. In her free time she enjoys travelling, skiing, and yoga.
Tracie Hart – Fidalgo: OFFICE MANAGER
Tracie has been the office manager for Millbrook smiles for over 8 years, with over 20 years of experience in the dental field. Tracie is the warm smile or gentle voice that will be greeting you whether arriving at our office or on the phone. She facilitates patient-office interactions such as scheduling appointments, assisting patients with insurance claims and questions, discussing financial arrangements for services rendered, billing, and any other questions or concerns. Connecting with patients on a personal level is Tracie's true passion. She genuinely cares about every patient she meets, and it is her personal goal to make sure all our patients feel welcomed.
In her personal time, she is a loving wife and mother of two daughters. She enjoys music, dancing and spending time with family and friends.
Ashley Hart: DENTAL ASSISTANT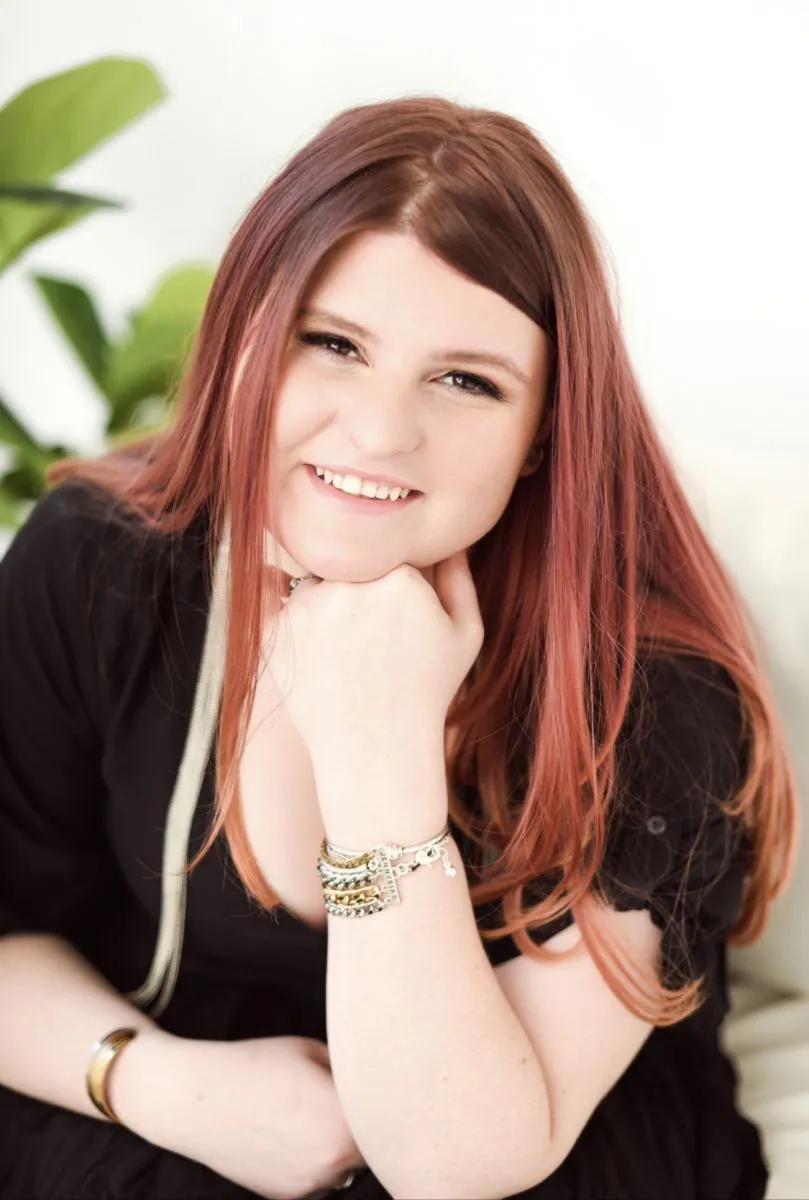 Ashley started with our practice in October 2020. She graduated in 2019 with an honors degree in Psychology from Western Connecticut State University. Ashley has an extensive background in customer service and patient relations. Previous occupations include Walt Disney World in Florida, and at a women's crisis center in Danbury, CT. She loves Disney, travelling, and spending time with friends and family.
She is Tracie's daughter, and loves the opportunity to work alongside her mom. She loves helping you feel better and look better, and feels dentistry is a great way to accomplish that.